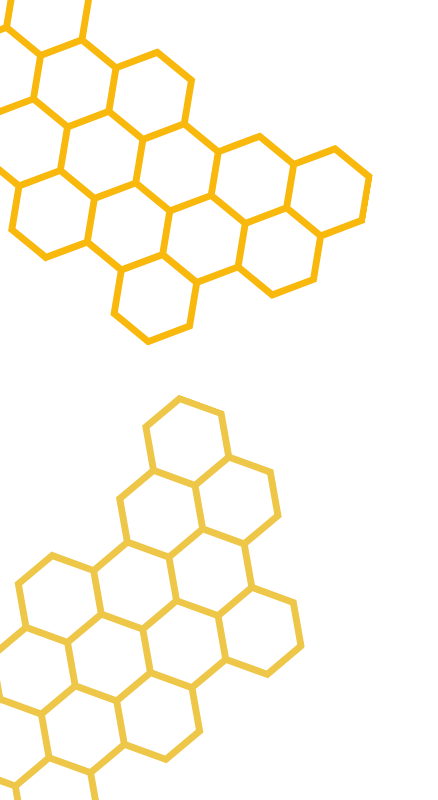 The Hive is buzzing, with Vito at the helm
Fresh eats and sweets, made to overwhelm
A family affair, with love in each dish
Served with a smile, and a menu that's rich
Black and white decor, with pops of color bright
A cafe and market, where all is just right
Honey and coffee, baked goods and more
Angelina would approve, the perfect spot to explore.
Hi everyone! My name is Jessica Fette, and I am the owner of The Hive, a lovely little restaurant in the heart of Historic Erlanger. I wanted to take a moment to share a bit about my story, my family, and why The Hive means so much to me.
Growing up, my parents owned a traditional Italian restaurant, and I have so many fond memories of spending time there with my family and friends. I always knew that I wanted to continue that legacy, and I am so grateful to now have the opportunity to do that with my husband, our families, and our amazing staff. We take pride in creating a warm and inviting atmosphere where everyone feels like part of the family.
We believe that food should be simple, delicious, and made with love. We are always experimenting with new recipes and flavors. Whether you're in the mood for a light breakfast or a hearty lunch, we've got you covered.
Finally, I want to mention my role as the Mayor of Erlanger. This city means a lot to me and my family, and I am dedicated to making it a better place for everyone. From the revitalization of historic buildings to the growth of local businesses, I am proud to be a part of this community and to play a role in its future.
Thank you for considering The Hive for your next meal. I can't wait for you to come visit and see for yourself what makes this place so special.